Specializing in welding and fabricating cars
Specializing in welding and fabricating cars and components for the following but not limited to:
Drag Racing
Pro-Street
Street Rod
Custom
Classic
Stop by our shop located in Jacksonville, FL to discuss all the options for your new or existing high performance racing, street or custom show car needs!
Services We Offer
Tube Chassis
Full chromoly or mild steel chassis built to your class and SFI specifications. Excellent for Top-Sportsman or Super Gas.
Roll Bar/Roll Cage
Chromoly or dom mild steel tubing custom bent fit to your body style for comfort, safety and strength to meet the current NHRA rules and regulations.
Rear End Housing
Custom length housings, new housing ends, back braces and brackets.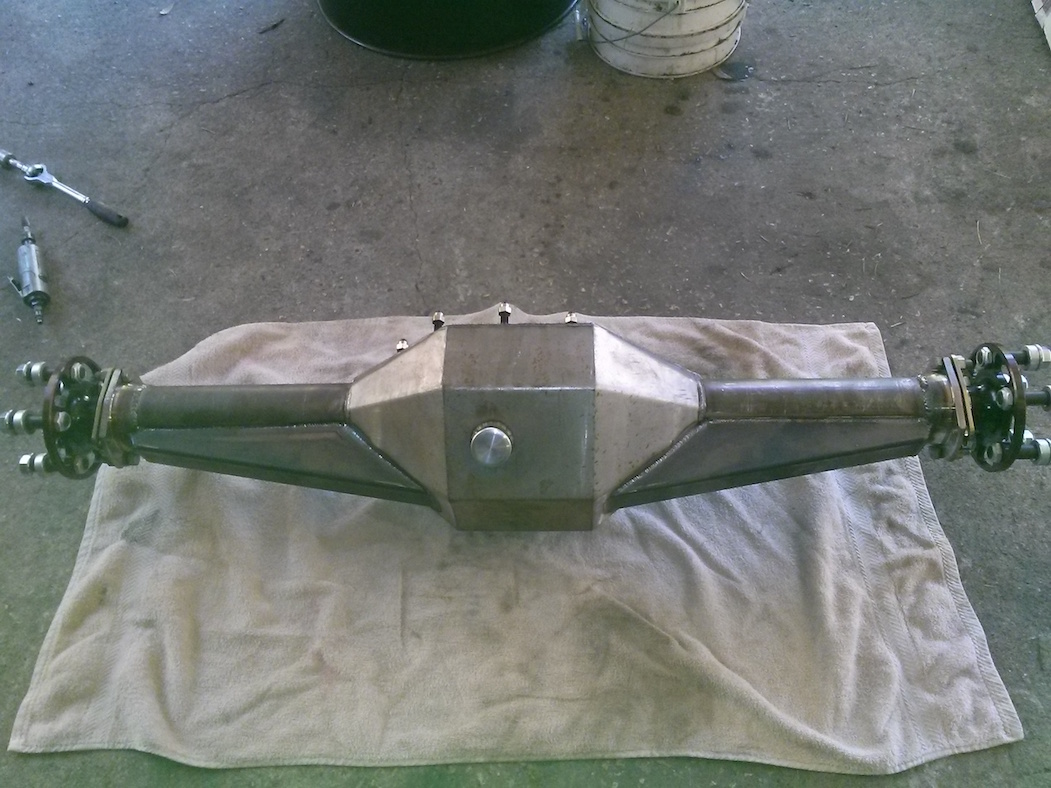 Complete Car Fabrication
We can build your dream car in any stage of completion. From a roller to a complete turn-key car exactly the way you want it. The options are endless!